So, here's the thing:

I was originally trying to put together a list of my fifty favorite albums from the last decade. It seemed reasonable enough - we're talking about ten years of music after all, so it basically boiled down to my five favorite albums from each of the last ten years. Essentially. [Obviously something like the suck-fest of 2002 was going to have less and something like the amazing-ness of 2003 was going to have more...or so I thought.] So I started with a shortlist of about 75-80 albums and started weeding from there.

Once I got it down to fifty that I was happy with, it was time to start numbering. First place was obvious - and, honestly, had been decided from the second I first heard it - and the rest of the top 5 fell into place kind of nicely. Filling out a top twenty got a little tough - is this my sixteenth or seventeenth favorite album? Do I like it slightly more or slightly less than my fifteenth favorite? And so on and so forth - and then I just got tired of it and threw everything else into a pile. Also, as I was compiling I realized I had left out two albums that I couldn't say that I liked fifty other albums more than, but I also couldn't find two albums I liked slightly less to cut. So it turned into a top 52, which is an odd ball number and that made me sad.

So I did a little re-jigging of the list and came up with 33 1/3 albums -
the 1/3 of an album being an EP-
that I would like to round out the top 50-ish. The top 20 I came up with a pretty satisfying order, but after that it was an exercise in futility.

So for right now, I present the other 33 1/3 in order of release year - you can consider each of them my 21st favorite album of the past decade.

2000: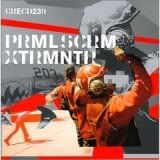 The Bluetones - Science and Nature
Primal Scream - XTRMNTR

2001: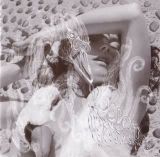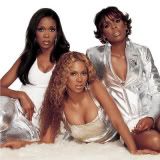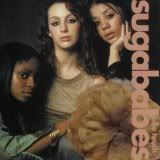 Ben Tramer - Halloween EP

Björk - Vespertine
Daft Punk - Discovery
Destiny's Child - Survivor
Sugababes - One Touch

2002: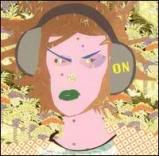 Imperial Teen - On
JJ72 - I To Sky
The Rogers Sisters - Purely Evil

2003: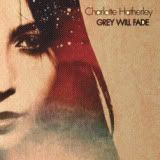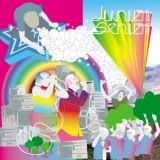 Elbow - Cast of Thousands
Charlotte Hatherley - Grey Will Fade
Junior Senior - D-d-don't Don't Stop The Beat

2004: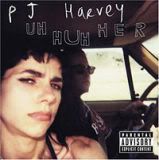 PJ Harvey - Uh Huh Her
The Rogers Sisters - Three Fingers
Sonic Youth - Sonic Nurse

2005: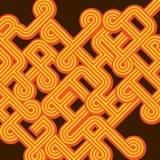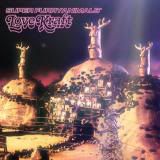 Acid Casuals - Omni
Duels - The Bright Lights & What I Should Have Learned
Elbow - Leaders of the Free World
Kaiser Chiefs - Employment
Gruff Rhys - Yr Atal Genhedleath
Super Furry Animals - Love Kraft

2006: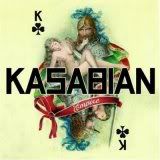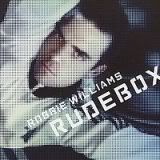 Charlotte Hatherley - The Deep Blue
Kasabian - Empire
Robbie Williams - Rudebox

2007:


Battles - Mirrored
Bishop Allen - Bishop Allen & The Broken String

2008: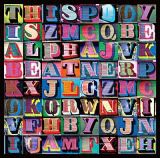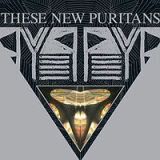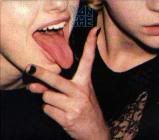 Alphabeat - This Is Alphabeat
The Breeders - Mountain Battles [album art of the decade for sure]
The Kills - Midnight Boom
These New Puritans - Beat Pyramid
Van She - V

2009: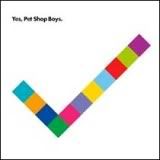 The Boxer Rebellion - Union
Pet Shop Boys - Yes

Or something like that.

Top 20 soon.