These albums are all ten years old this summer: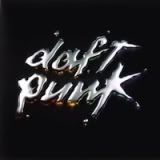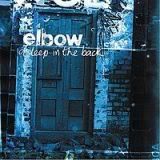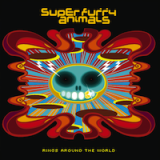 I remember my first listen to all of them like it was yesterday. Where does the time go?

This also turns ten this year: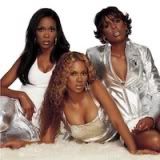 For me, it was one of the last times a mainstream US pop album was in on the joke: the right mix of globe crushing success, killer pop songs and a wink to let you know that they knew what was going on. (Christina Aguilera's 'Stripped' the following year upped the ante even further, but since then?) They've been chasing it ever since with little to no success.

Happy birthday.