End-of-year-list-making-a-few-days-too-late - hooray! The first - of probably many - is of 10 records that I highly enjoyed in 2010, however for some reason didn't feel compelled to include them in my 10 favorite records of the year. There could be many reasons - perhaps I didn't spend enough time with it as I was busy with something else on repeat, perhaps the rest of the record didn't shine as brightly as *that* single, or perhaps it was all around enjoyable but just not as enjoyable as 10 other records during the year. Whatever the case, I'd highly recommend checking out any and/or all of the following releases, which are presented in alphabetical order: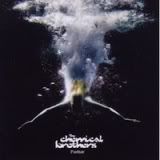 The Chemical Brothers - Further


The Depreciation Guild - Spirit Youth


Florrie - Introduction EP


Grinderman - Grinderman 2


The Hundred In The Hands - The Hundred In The Hands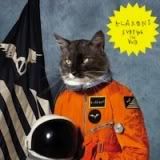 Klaxons - Surfing The Void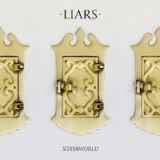 Liars - Sisterworld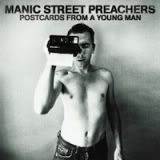 Manic Street Preachers - Postcards From A Young Man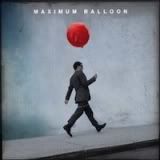 Maximum Balloon - Maximum Balloon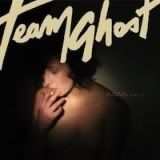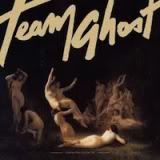 Team Ghost - You Never Did Anything Wrong To Me & Celebrate What You Can't See EPs

More year-end madness to come.